Heavenly Culture, World Peace, Restoration of Light
Founded in 2012, Heavenly Culture, World Peace, Restoration of Light (HWPL) is a non-profit, non-governmental organization with the goal of achieving world peace and the cessation of war. With over 70 branches in Korea and another 100 branches around the world, HWPL, in conjunction with the International Women's Peace Group (IWPG) and the International Peace Youth Group (IPYG), is actively working to bring all wars to an end.
Heavenly Culture
To live according to a Heavenly culture is to live according to the principles and values of heaven, a place that gives light, rain and air without boundaries. It is also to live according to the Creator, who is the foundation of all creation. With peace and respect for life as its core values, HWPL is engaging communities all over the world with a spirit of love and harmony, helping to resolve conflicts and building bridges between individuals and communities, by sowing a message of peace to all corners of the earth.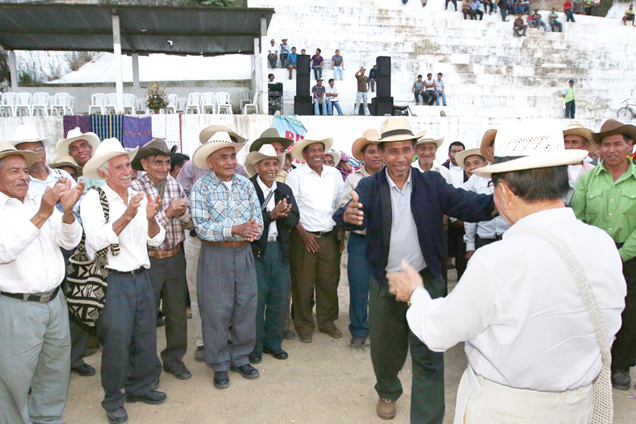 Harmony Transcending Culture and Religion
HWPL transcends culture, religion, ideology, and boundaries to achieve peaceful harmony in the global society. HWPL is actively interacting with world leaders to pursue avenues for realizing world peace and working alongside its Peace Advisory Council, Publicity Ambassadors, and International Law Peace Committee. Through the proposal of agreements between religious communities and by opening the World Alliance of Religions' Peace (WARP) Offices worldwide to foster deeper understandings amongst various faiths, HWPL is achieving religious harmony – the basis of world peace.
Substantive Results in Realizing World Peace
HWPL initiated peace agreements with world leaders around the globe to cease all conflicts and ensure cooperation. HWPL has dedicated itself to conflict resolution and the peace-building process. In the case of the 40-year conflict of Mindanao, Philippines, HWPL began the process through signing a peace agreement between representatives of the Catholic and Islam faiths in the region and also through an international peace walk. HWPL also hosted the World Alliance of Religions' Peace (WARP) Summit in the Republic of Korea in 2014, attended by 200,000 participants who were comprised of religious, political, women and youth leaders, in order to bring global recognition of the value of peace as an inheritance to our future generations and call for substantive actions at a global level.