Small Actions can bring Huge Change, Sydney
Peace Initiative: Youth and Women Activism
Peace Project: Peace Walk
Publish Date:
17th June, 2017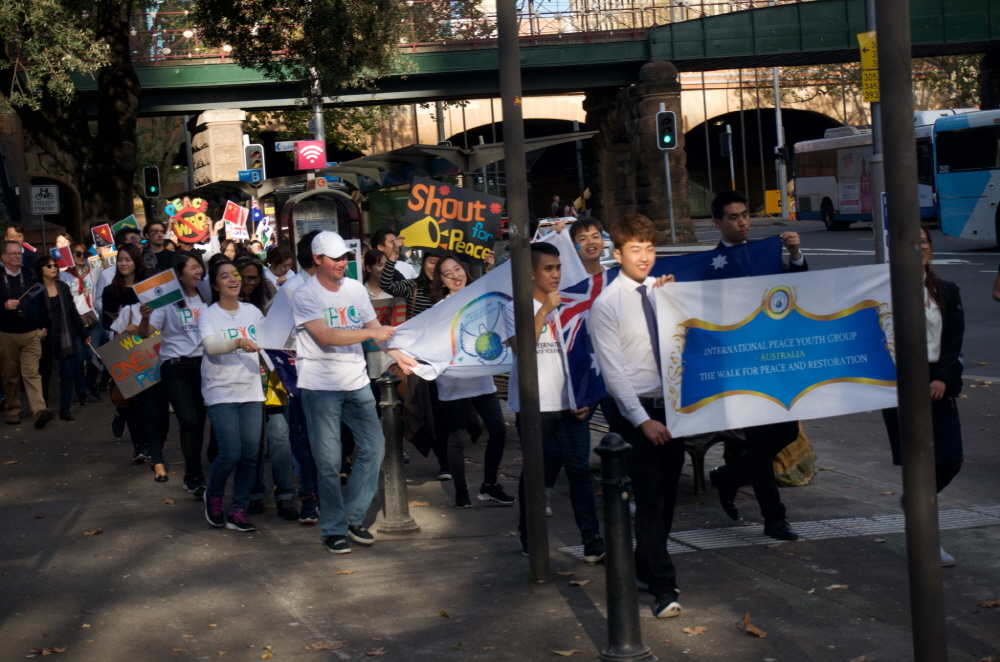 Sydney also experienced a vibrant peace walk at Belmore Park on May 28th. They gathered early to prepare face painting for the participants, street epistemology about preventing violent extremism, and writing peace messages calling for the community members to take action for peace.
Due to its various ethnicities, cultures, religions, and ideologies, Australia became a symbolic country of the need for harmonious co-existence. However, as various examples of ethnic tension and violence in Australian history demonstrate, the contemporary Australian community still sees deep-rooted prejudice and stereotyping behaviors towards certain ethnic people and immigrants.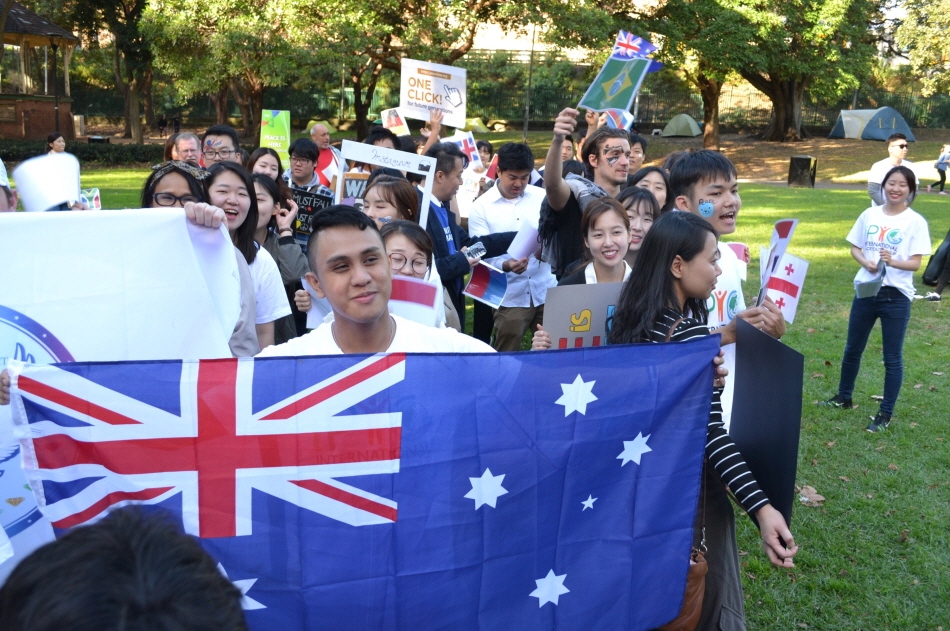 Participants of the Sydney peace walk instilled the value of peace in the minds of all community members and raised awareness of settling peace in their communities and, furthermore, throughout the country.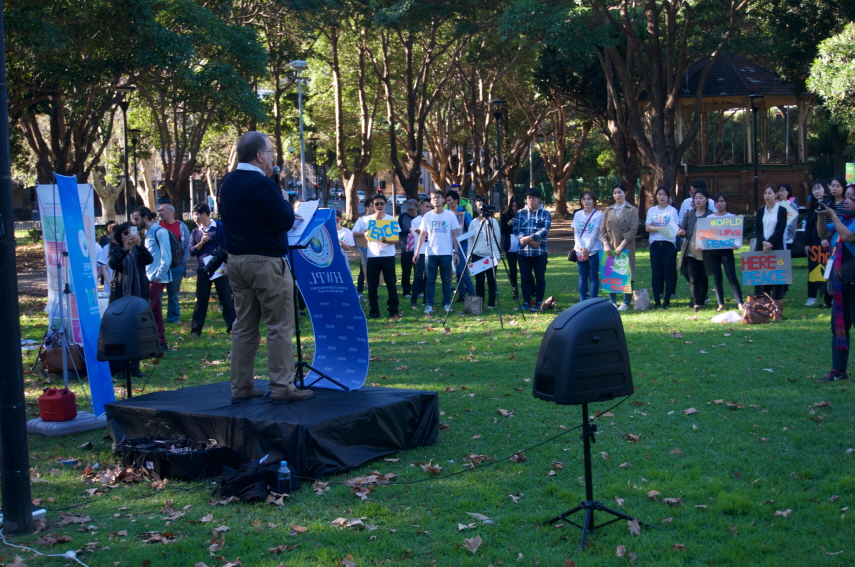 Les Tscherne, Director of Buddhist Council of NSW said,
"I would like to congratulate to IPYG and HWPL for organizing this wonderful event in peaceful here today. As working for peace in Sydney, I understand there are many hundreds of group working around the world this month for peace.
That's truly wonderful. And this all started from sincere dream and effort of Chairman Lee in South Korea to bring peace to the world. And I take congratulatory to Chairman Lee and thousands of volunteers we have today for the wonderful effort."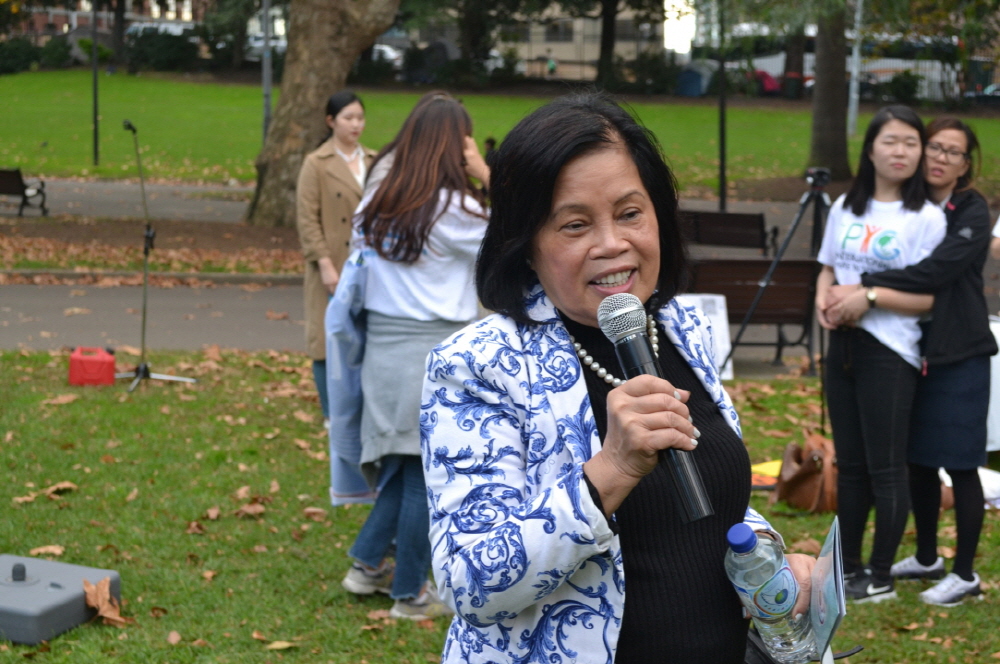 Andrea Neville,Host of Koori Radio, said
"As the HWPL Ambassador of Australia, I believe that we as global multicultural citizens don't really have to engage in grand, heroic actions to participate in the process of change, but small actions like IPYG Peace Walk relay can act to collect from a single DPCW legislation campaign signature fast-multiplied by millions of people to transform this mundane world by Cessation of War."
She continued, "HWPL and IPYG's walk relays worldwide can strongly unite the people and world leaders to support Articles 8-10 in the DPCW to be strongly legislated by the UN Charter soon through the power of Conflict Resolution and Peace."