MOUs signed at the 2018 HWPL World Peace Summit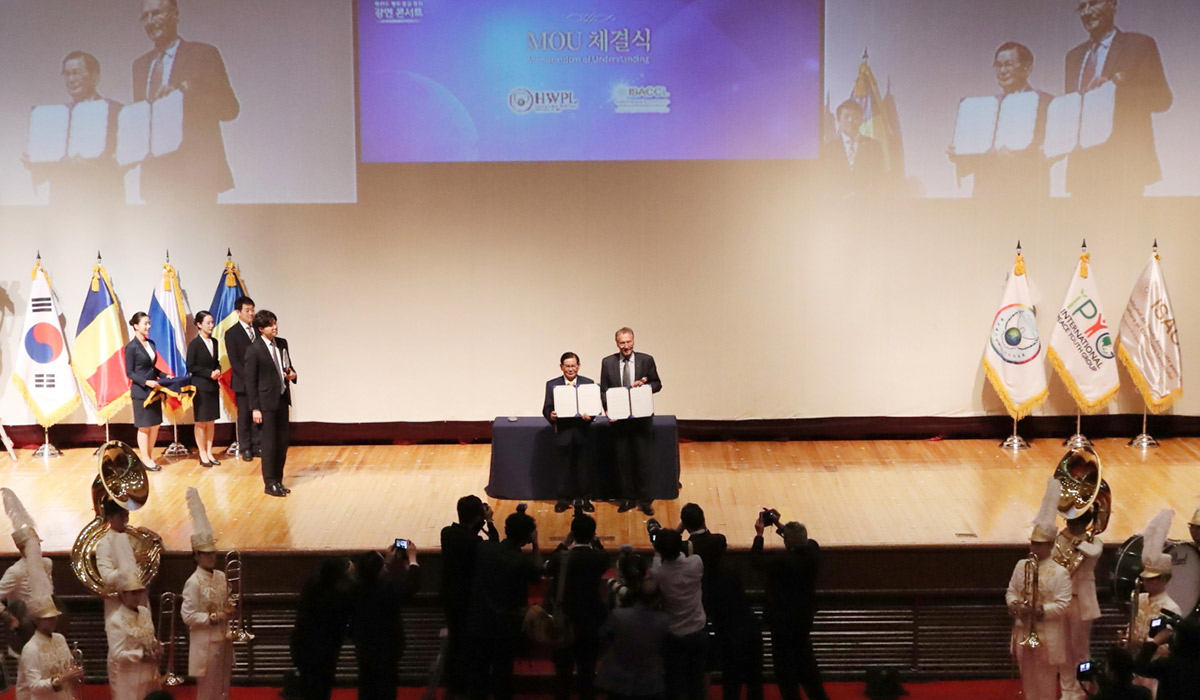 At the special lecture and concert held to support the peaceful unification of the Korean Peninsula, HWPL and the Institute for Advanced Studies in Levant Culture and Civilization (ISACCL) signed an MOU for the promotion of peace on the Korean Peninsula as well as all around the world.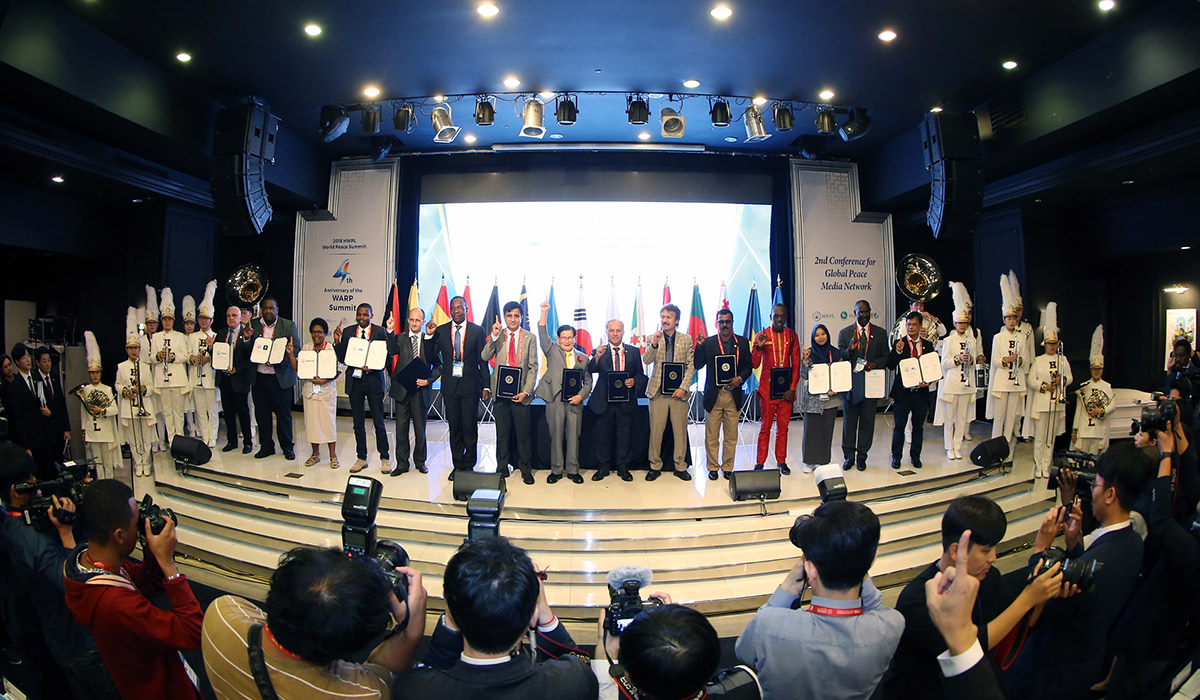 An MOU signing ceremony was held between HWPL and 13 media companies at the 2nd Conference for Global Peace Media Network.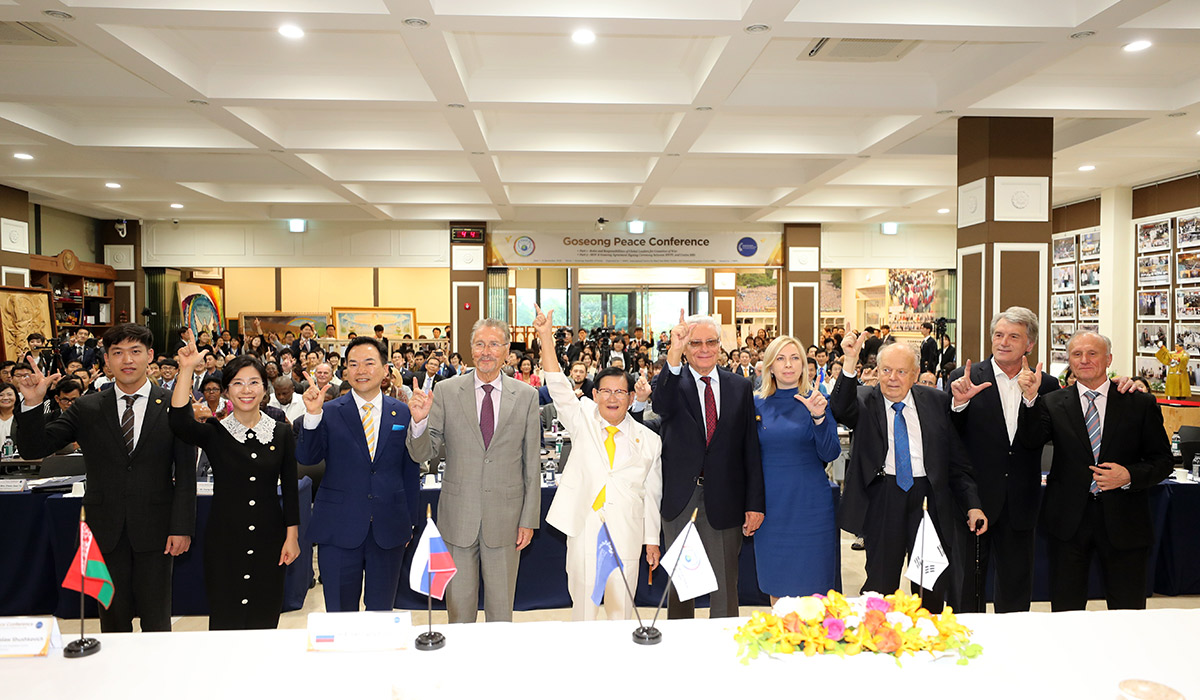 At the Goseong Peace Conference the Goseong Agreement between HWPL and Centre BBS was read, and the MOU was signed.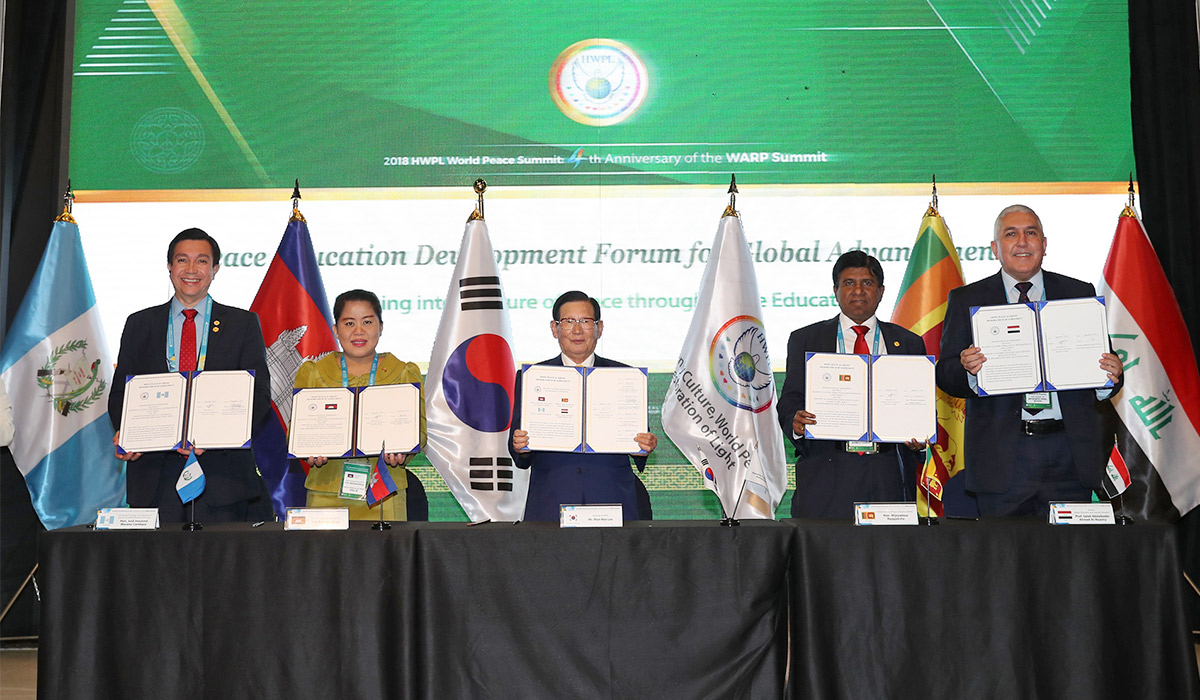 At the Peace Education Development Forum for Global Advancement an MOA was signed between HWPL and the Ministries of Education representing 4 countries, including Sri Lanka, Cambodia, Guatemala and Iraq. Also, an MOU was signed between HWPL and 30 schools in 9 different countries.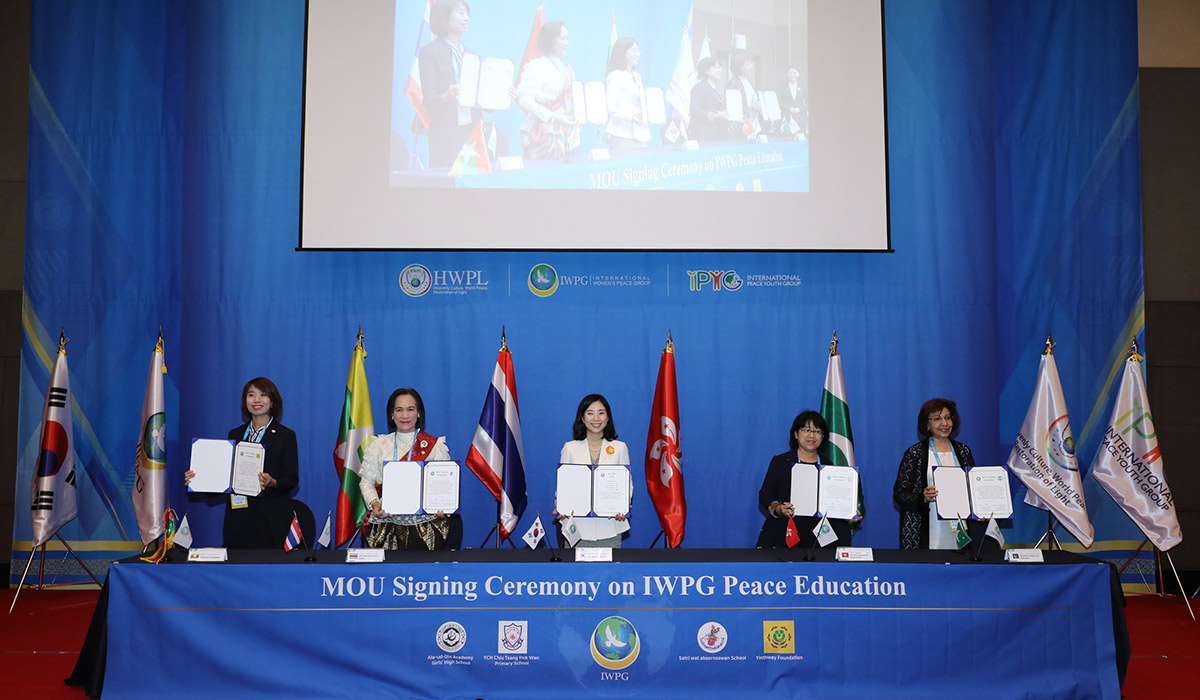 At the International Women's Peace Conference, together with the Yinthway Foundation in Myanmar, YCH Chui Tsang Hok Wan Primary School in Hong Kong, Satri Wat Absornsawan School in Thailand, Ala-ud-Din Academy Girls' High School in Pakistan and other major schools and women's organizations around the world signed the "IWPG Women's Peace Education MOU"